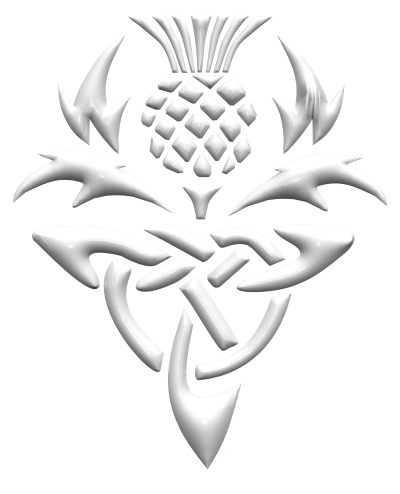 Welcome to the Colourful World of
If a friend betrays you, all you lose is a fake friend.
If you betray a friend, you lose, integrity, trust, respect and a genuine friend.
Upcoming Tours & Destinations
Waiting on a date to collect the new caravan. I guess they will contact me eventually!