Explore the Colourful World of
If a friend betrays you, all you lose is a fake friend.
If you betray a friend, you lose, integrity, trust, respect and a good friend.
Holy Rood High
Class of 1971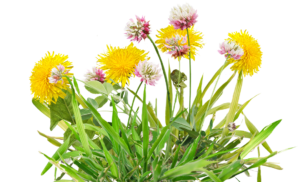 Uncategorized
My attempt at literal creativity. Please be gentle with your criticism !
Read More »
INTEREST
Andrew Ditton, one of the motorhome industry's best-known vloggers and journalists, was recently awarded the John Wickersham Award at the Caravan Writers Guild.
Read More »
EVENTS
Congratulations to the Scottish ruby squad, defeating the auld enemy 23-29 at Twickenham on Saturday, claiming a third successive Calcutta Cup victory.
Read More »
Watch this space for facts and photos of my home city, Edinburgh.
Upcoming Tours & Destination
Not much to report at the moment as the new van is on order and the old one is prepped for sale. March is not far away though so drop by again.